This article can guide EyeIsland customers through how to buy prescription eyeglasses online.
If you have any questions, you can contact service@eyeisland.com or the online customer service of the website.
Step 1 
If you need prescription lenses, click "Select Lens(With Prescription)".

Step 2
Select your prescription type "Single Vision"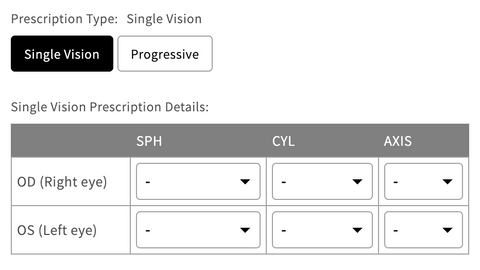 or"Progressive"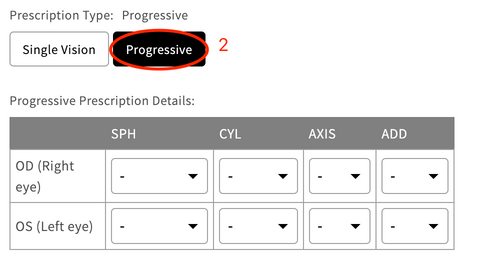 Step 3
Select your PD ( How to Measure your PD )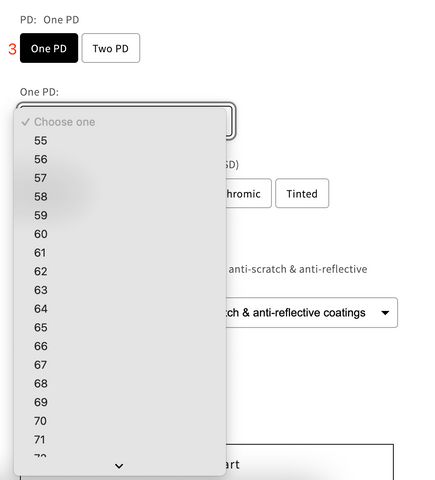 OR you have two PD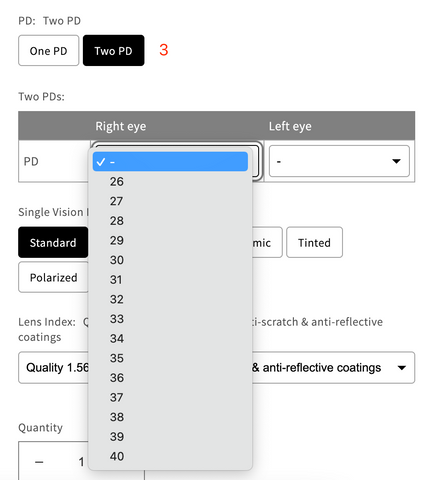 Step 4
Choose your lenses type and Lens Index: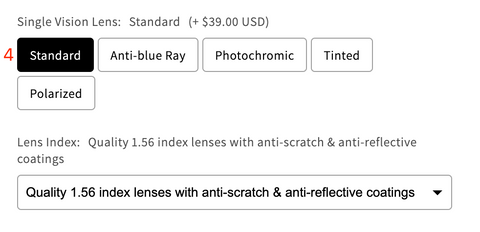 Submit your cart and complete checkout, then you can wait for your new glasses to be delivered to your door.